Michael Dadson – Fishing with my children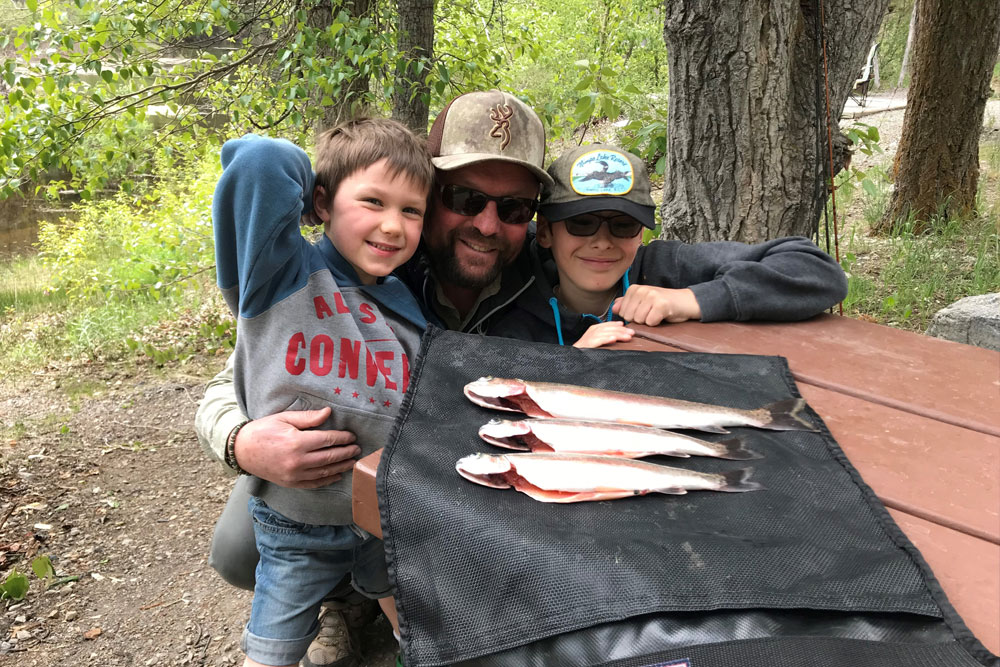 I, like most people, live a busy life, and so taking the time out to share nature with my family can make wonderful memories and bring us closer together. One of my favourite things to do is to go fishing, and it is a great family activity.
The excitement of fishing begins with gathering together all the fishing and safety gear. Discussing the pros and cons of the equipment and choosing favourite lures is an exercise in personal preference. Sometimes we just opt to bring it all. Getting the children involved in preparations also makes them more excited and they feel more included and invested in the outing. Of course, packing a great picnic lunch contributes to the specialness of the day. The kids love to include their favourite foods, and if a campfire is allowed, they love to roast hot dogs over the fire and make smores. It's all part of the experience.
When you have children with you there is a lot more excitement around the activity, and competition around who is going to catch a fish, catch a fish first, or catch the biggest fish, and bragging rights, come with the territory. Our children also like the time spent in nature and so watching for eagles and other wildlife becomes part of the adventure.
Watching eagles dive for fish or seeing a deer and her fawn at the waters' edge, is something a person will never forget. It is also a great opportunity to teach my children about responsibility to our environment.
From an adult perspective, I have a huge appreciation for the outdoors and fishing. It is not about catching a fish, but more about the process, casting the line out and watching the ripples on the surface of the water, and breathing in the calm of nature.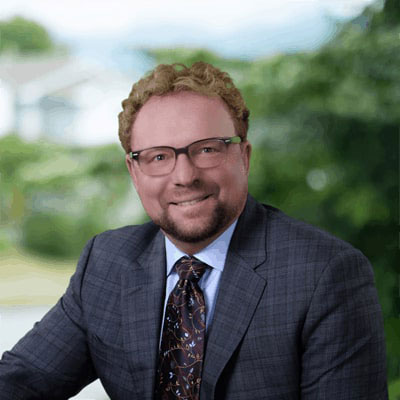 "Contributing to the personal transformation of others gives me great meaning. I find a personal sense of, significance and energy as I see others face painful circumstances, become more of themselves, see their family change and accomplish their own unique goals."