Dr. Dadson, Langley Clinical Counsellor on Men's Mental Health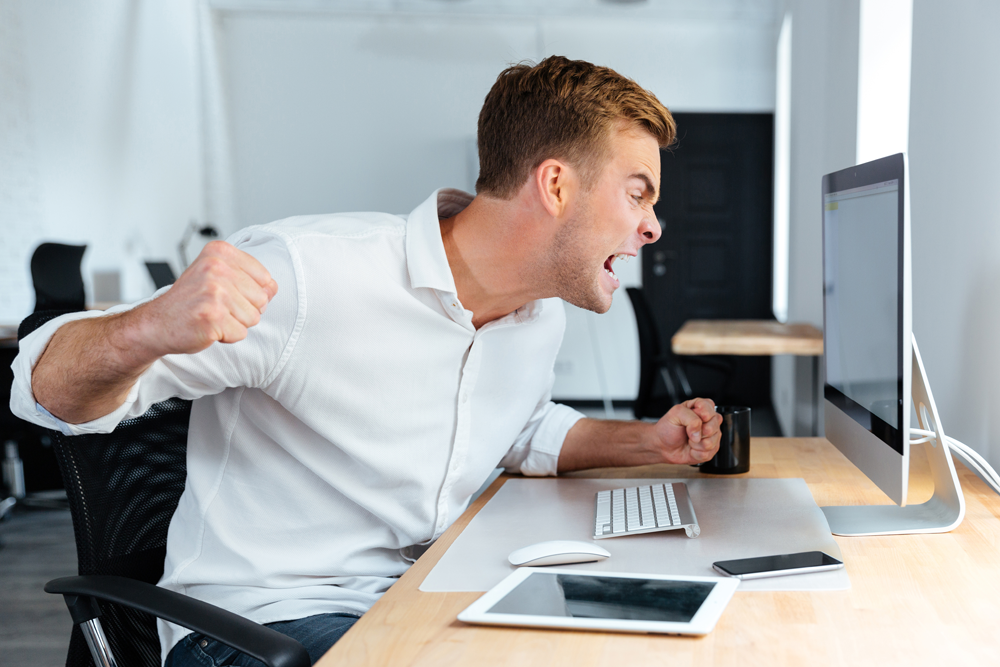 Langley, British Columbia clinical counsellor, Dr. Dadson, regularly sees clients who are suffering from a wide variety of mental health challenges at his clinic,
Gentle Currents Therapy and Neurofeedback
.
Top reasons clients seek treatment at Gentle Currents Therapy are as follow:
anxiety
depression
post-traumatic stress disorder (PTSD)
couple therapy
first responders with trauma
According to Dr. Dadson:
"I specialize in gender and gender role trauma, looking at the differences between genders… how men tend to respond to traumatic responses, compared to how women respond. There are both similarities and differences; looking at the differences, knowing the differences, can be helpful and translates well to couple counselling."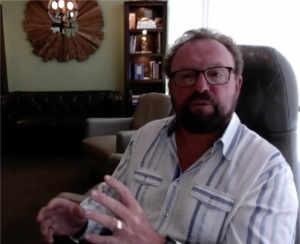 Dr. Dadson: Male Trauma Vs. "Boys Don't Cry" Gender-Training
Dr. Dadson and Gentle Currents Therapy have launched a YouTube channel, showcasing the new clinic and its treatment modalities. They have featured a few videos on the clinic's specialties.
One video on their channel is entitled: "Dr. Dadson, PhD addressing male depression and trauma".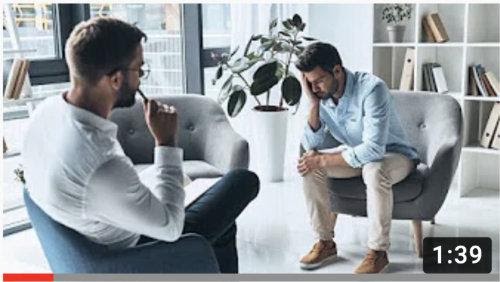 In this short and informative video, Dr. Dadson explores ways in which men and women can react to counselling differently because of the different ways the genders have traditionally been socialized.
The Dadsons see a large number of men who are coping with trauma; the very nature of trauma is associated with feelings of helplessness, terror, vulnerability, powerlessness.
Dr. Dadson explains:
"Those kinds of emotional responses in some masculine cultures are alien; they are just 'not masculine'. So now a man is faced with this contradiction… that what he is experiencing contradicts what he was told is what it means to 'be a man'."
Evolving a New Era in Gender Attitudes and the Old "Gary Cooper Masculinity"
For decades now, our society has been focused on addressing issues affecting equal opportunity for Canadians regardless of gender, religious, or ethnic background.
Most Canadian parents are trying to socialize their children to adapt to new, evolving cultural norms vis- à-vis gender roles.
Not very long ago, people had culturally defined "binary" gender roles which could be skirted in special situations but were generally considered "normal" or "traditional" and were observed by the majority. In short, men and women generally knew the roles which were expected of them in mainstream society.
Today, culture is changing very quickly. The Government of Canada is currently working to find ways to accommodate a multitude of genders in its services and its administrative literature – in two official languages.
The general populace today often seems confused about the very nature of gender, both scientifically and culturally.
Meanwhile, plenty of adult men have already been brought up with traditional definitions of masculinity which are sometimes not helpful to their self-esteem or their ability to deal with their emotions (or those of their family members).
Large numbers of Canadian men have been socialized very much like the television character, Tony Soprano, who said:
"Let me tell you something. Nowadays everybody's got to go to … counselors and go on Sally Jessy Raphael and talk about their problems. Whatever happened to Gary Cooper? The strong, silent type; that was an American. He wasn't in touch with his feelings, he just did what he had to do."
The scene is comedic to most people, illuminating the cultural phasing-out of the traditional masculinity which is therapy-averse, and where male feelings are denied outlet. It may amuse the reader to know that this line was delivered by the main character to his therapist in her office.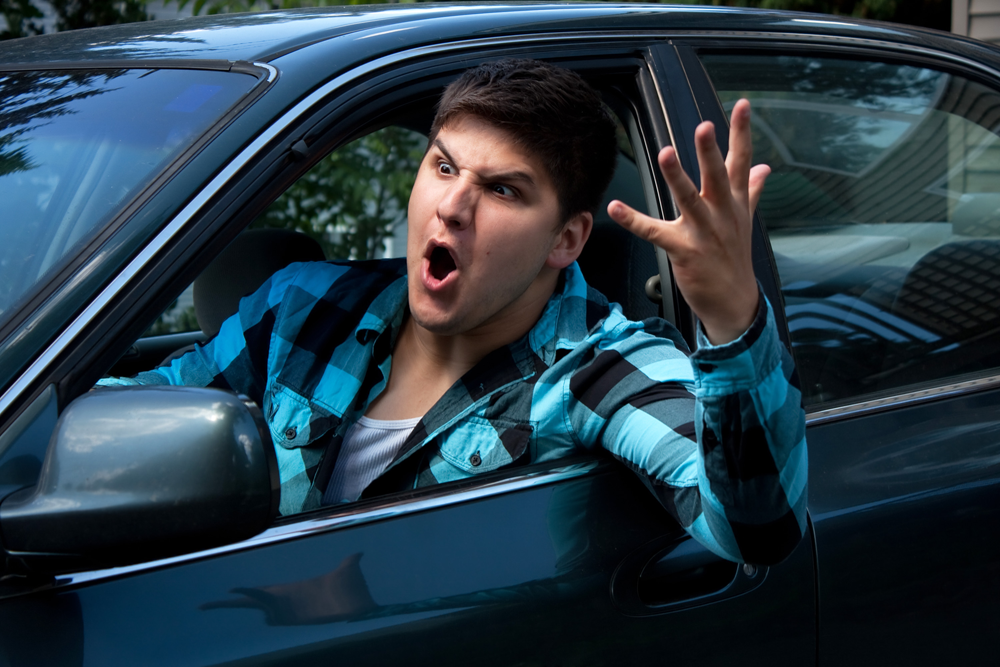 Clinical Counselling for Men Is Often Court-Mandated, Not Voluntary
The primary reasons people come for counselling is for anxiety and depression. Approximately 25% of people who enter into counselling are seeking relief from these challenges.
For men, anger management is a more common reason to seek counselling, and it is often mandated by the courts.
According to a study by the American Psychological Association:
"The researchers also found that women with anxiety disorders are more likely to internalize emotions, which typically results in withdrawal, loneliness and depression. Men, on the other hand, are more likely to externalize emotions, which leads to aggressive, impulsive, coercive and noncompliant behavior, according to the study."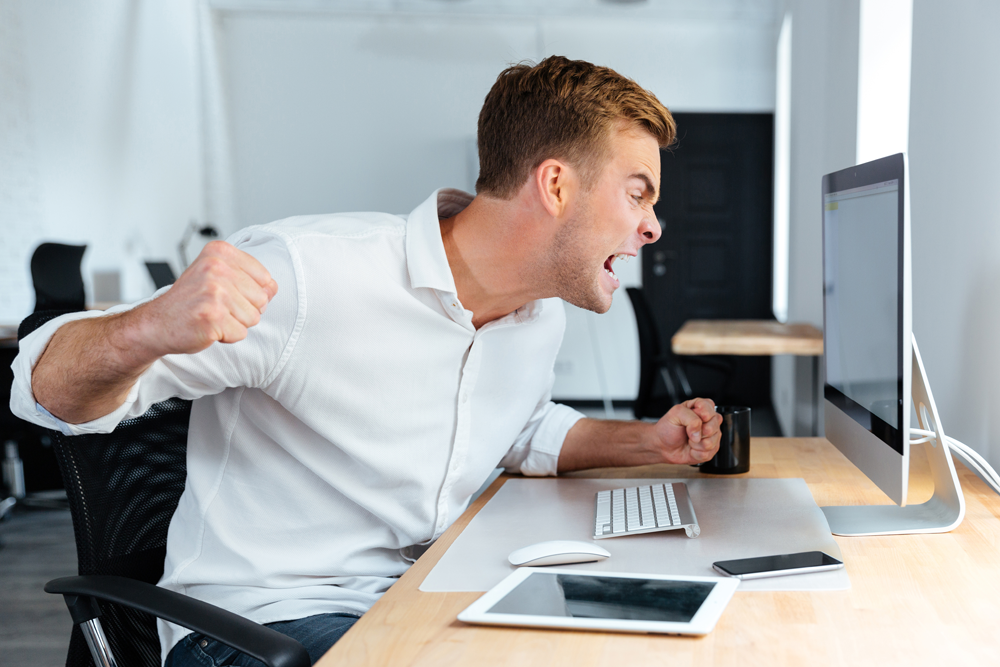 According to Dadson:
"Men come in when they feel that their anger is threatening the cohesiveness of their family so it's time for them to take a look at their behaviours, because they can become dysregulated and anger is often the way men dysregulate emotionally. Substance abuse is another common problem for men, which can land them in a situation where the courts have had to mandate clinical counselling."
In fact, men only make up about 15% of those who seek clinical counselling and a considerable proportion of those are mandated by the courts.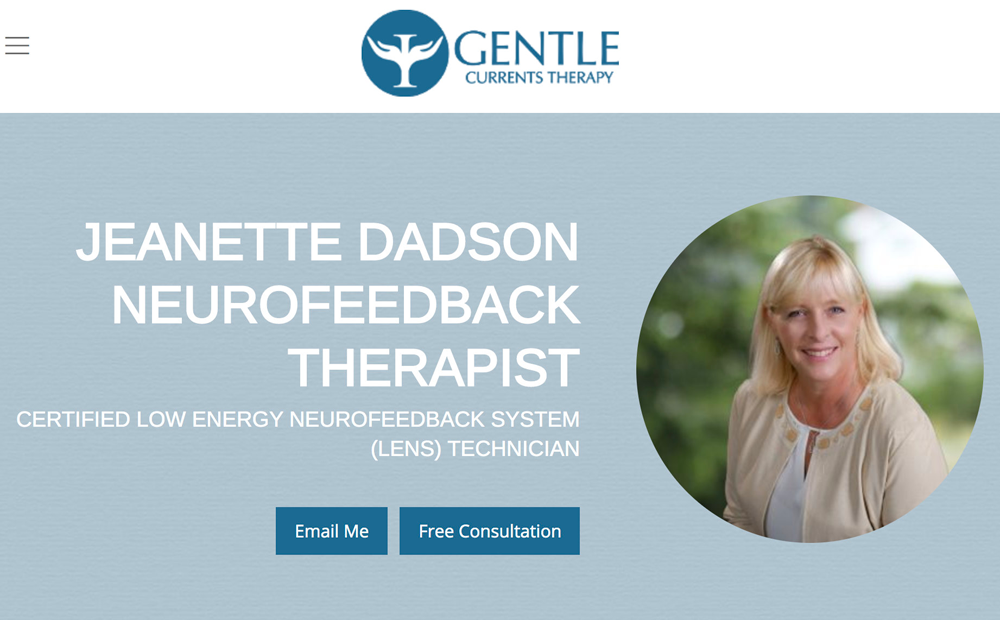 Neurofeedback, Non-Verbal Therapy for Mental Health Conditions, More Appealing to Men
Neurofeedback is a well-established clinical treatment for anxiety, depression, PTSD, autism, and many other conditions. This painless and non-invasive process involves tiny electrodes applied to the scalp.
At Gentle Currents Therapy and Neurofeedback, Jeanette Dadson, who has a background in nursing, is the Neurofeedback practitioner at Gentle Currents, and has an 80% male clientele.
The Dadsons explain that this statistic may be because men in our society are still not as comfortable talking about their emotions, compared to women.
In neurofeedback therapy, male clients are able to address their mental health conditions with a pleasant and relaxing clinical treatment instead of being required to verbalize their feelings.
According to Jeanette Dadson:
"Right now, I have about a 96% success rate in symptom relief for people. There are different types of Neurofeedback out there, but I use "LENS", which is Low Energy Neurofeedback System."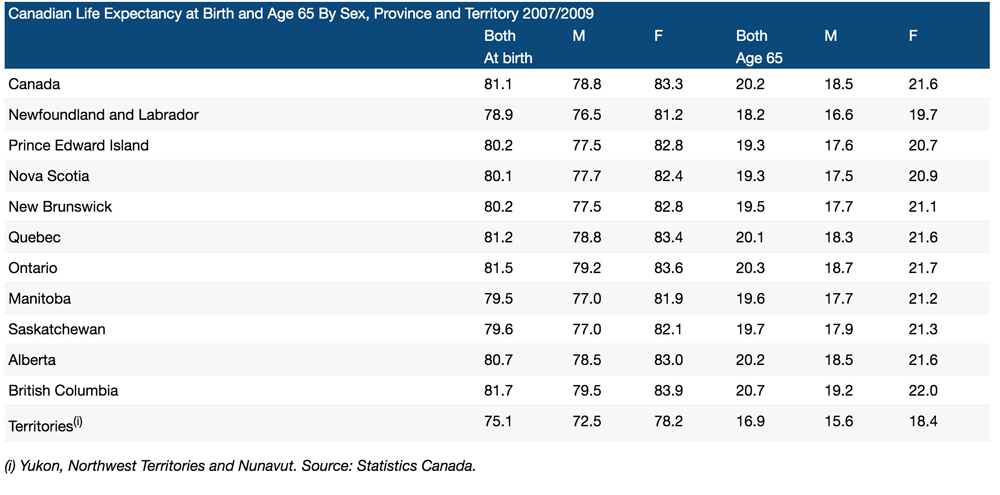 Men Have Shorter Lives Than Women

It is common knowledge that women outlive men throughout the world. Of course, mental health is just one of many factors in longevity, but it is worth noting that mental illness has been linked with shorter lifespans.
The good news for men living in British Columbia is that they have the longest lives of any other men in Canada. The bad news is that they die approximately four and a half years earlier than women in the province
Disabled-world.com provides a good table of male vs. female life expectancy by province, based on data sourced from Statistics Canada.
The table provides some more good news for men (male Canadians are "catching up" to women in terms of longevity):
"The average life expectancy of Canadians continues to rise… Canadian males generally have a lower life expectancy than women, however the gap has narrowed over the past decade."
Ryan McKelly has an informative video exploring some aspects of men's emotional health, sharing some little-known health data. According to McKelly, social isolation is more deleterious to cardiovascular health than smoking, and in our culture, we have traditionally socialized our boys away from attachment.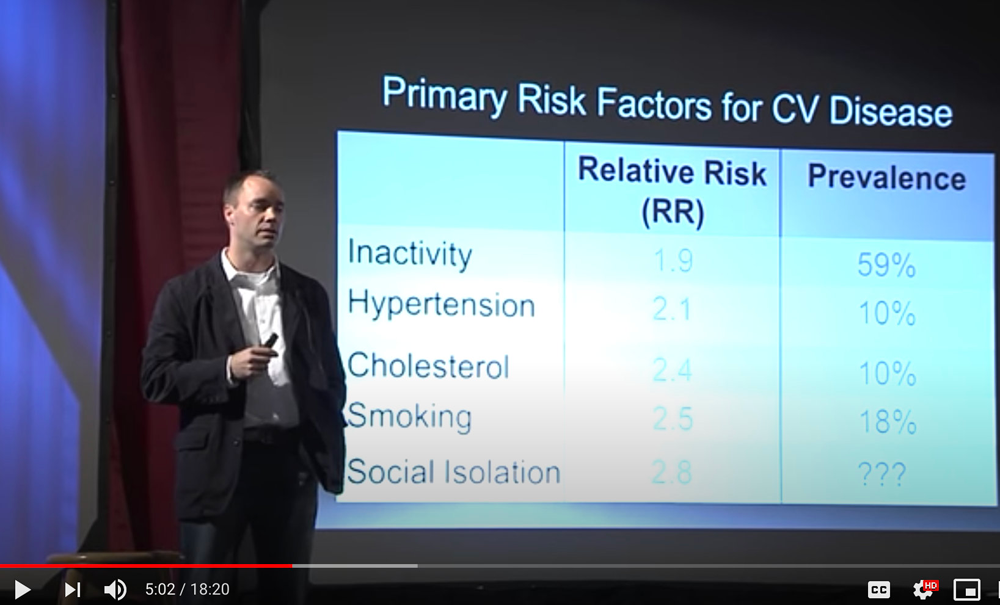 McKelly referred to a recent study where a diverse group of Americans were asked to generate a list and then rate emotions which are "culturally acceptable" for men and women in the United States.
The results indicated that the lists for men and women were different:
men were "allowed" to display these emotions at greater rates: anger, contempt, and pride.
women were "allowed" to express joy, compassion, sympathy, fear, and others.
These findings are very much in keeping with Dr. Dadson's analysis in his YouTube video (cited above): men and women are trained from childhood to express their emotions differently.
Gentle Currents Therapy and Neurofeedback Understands Men's Unique Mental Health Issues
Both Jeanette and Dadson are keenly aware of the specific challenges involved in treating and counselling men for their mental health issues.
Many men worry that couple counselling will result in an unpleasant situation where they will be judged and/or villainized by both their partner and the therapist.
Dr. Dadson makes an extra effort to assure men that they are being listened to, that their position in interpersonal difficulties is valid, and that there is a place for them to talk safely and without judgement about their emotions at Gentle Currents Therapy.
Dr. Michael Dadson, PHD
Gentle Currents
Counselling and Neurofeedback
Belmont Centre
#109 20103 40th Avenue
Langley BC, V3A 2W3
Call/Text: (778) 554-0174
info@gentlecurrentstherapy.com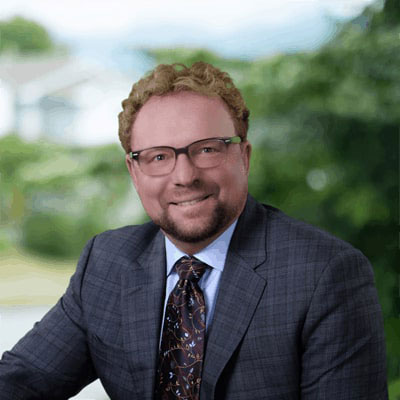 "Contributing to the personal transformation of others gives me great meaning. I find a personal sense of, significance and energy as I see others face painful circumstances, become more of themselves, see their family change and accomplish their own unique goals."